Customized know-how for the agricultural and industrial sectors

Specializing in metal silos for more than half a century, GILLOUAYE S.A.S is a leading actor in the design and manufacture of large-capacity metal silos for the food processing and industrial sectors.
Located in the heart of one of France's largest food producing regions, we build so that the food-processing industry and grain storage facilities and mills can work more efficiently.
We are also industrial metalworkers, and can meet all your sheet metal working, metal fittings and support structure needs.

To guarantee our professionalism, GILLOUAYE S.A.S is QUALIBAT 2463 certified QUALIBAT 2463 and has been approved by numerous control bodies (SOCOTEC, DEKRA, SECO, etc…).
Discover the company Gillouaye S.A.S.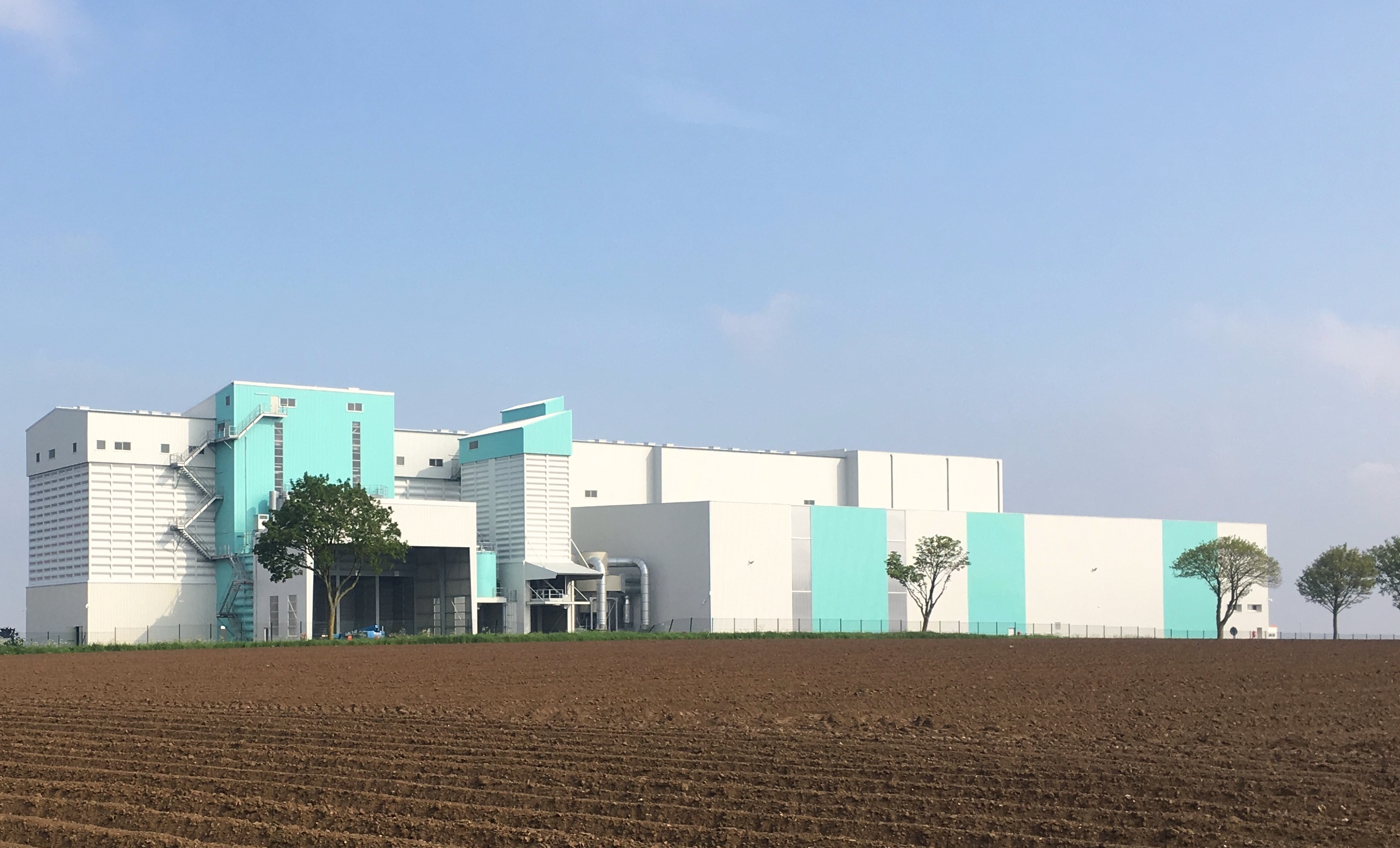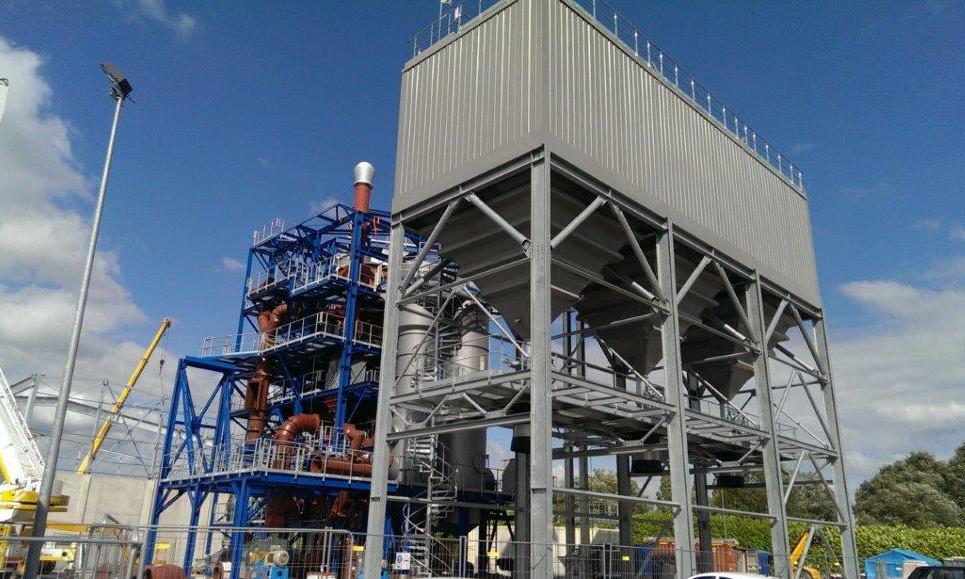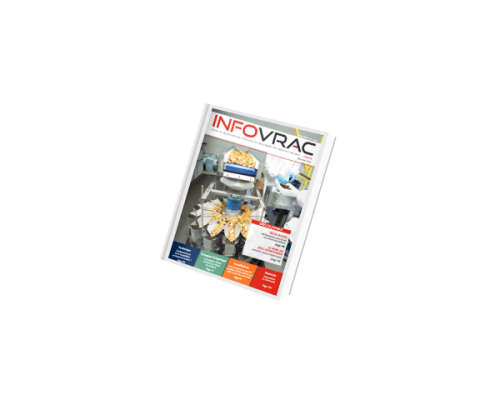 Dans son numéro de Novembre 2020, la revue Infovrac présente…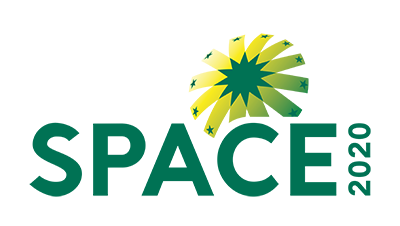 As every year, we will have the pleasure of meeting you on our…